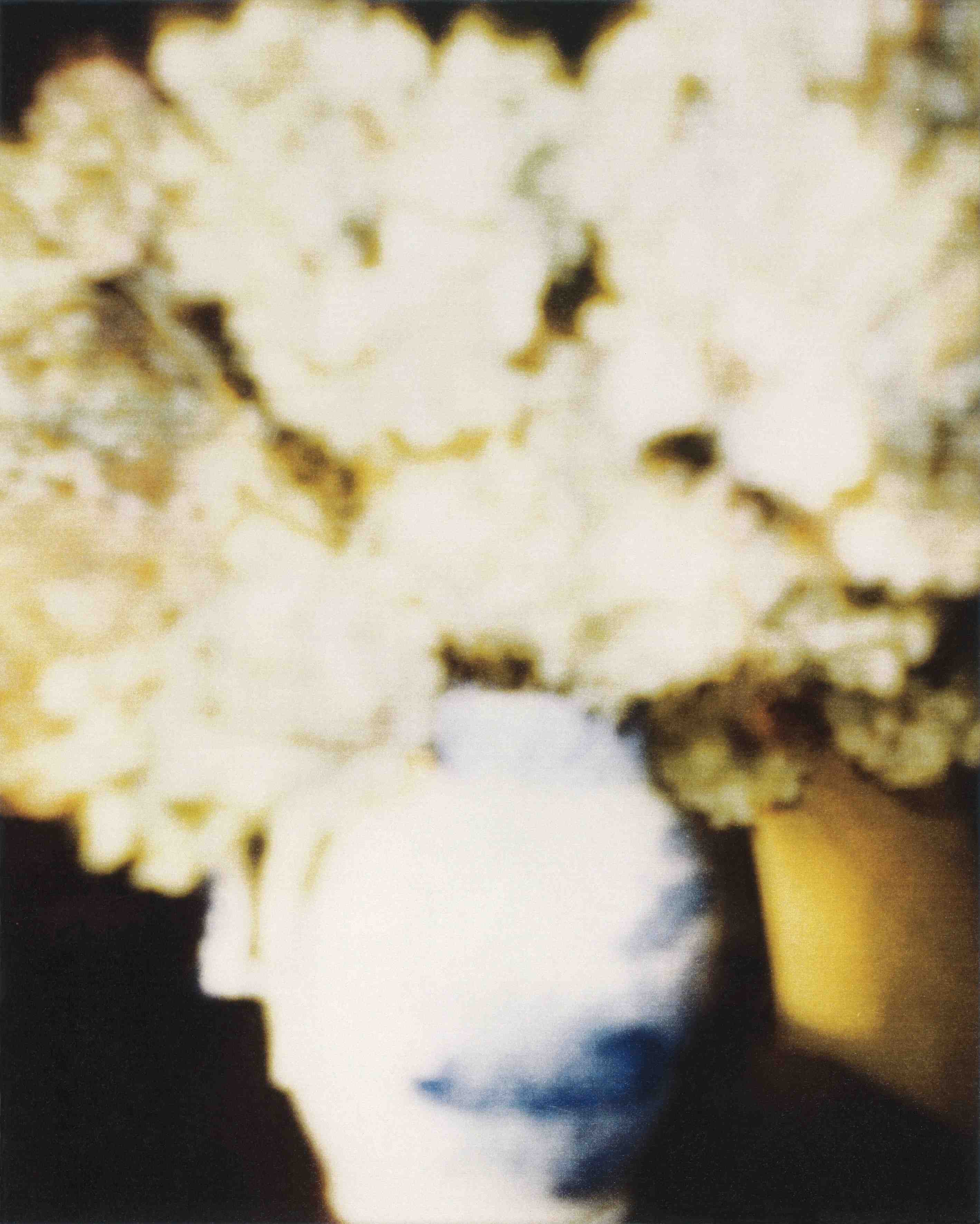 Berlin
Cy Twombly – Photographs
Exhibition Dates
29 April - 3 December 2016
Opening
29 April from 18 to 20 PM
Address
BASTIAN
Am Kupfergraben 10
10117 Berlin-Mitte
Since the first retrospective in 1979 at the Whitney Museum in New York, the paintings, sculptures and drawings by Cy Twombly are considered outstanding works of the second half of last century. Future exhibitions took place at the MoMA and in Berlin in 1994, at the Biennale of Venice and in museums in Zurich, London or St. Petersburg. Only in the last decade the photographic oeuvre of the artist was acknowledged by a wider audience, through exhibitions in London, New York and Los Angeles, Rome and Munich. The comprehensive and carefully edited publications of Schirmer/Mosel acquainted us with these remarkable photographs.
Galerie Bastian opens now for the first time an exhibition dedicated to the photographs: pictures of landscapes, studio scenes, still lifes, flowers and play of light and shadow; testimonials of moments that transform the non-descript material physiognomy of a subject into a poetic image. The most obvious is Twombly's weightless subject, the object without ›aura‹, the fragment that becomes in these photographs the inscription in a room. Some of these ›images‹ appear as ephemere emanations whose name is ›anathemata‹: these silent photographs are touched by the poeticised nature and their existence as a parable: the monologue of metamorphosis, which Paul Klee calls the »secretly envisioned«, that we seek to read and dream of.
A catalogue-book with 28 colour reproductions and texts will accompany the exhibition. The publication is only available at the gallery, for a special price of 18 euros.