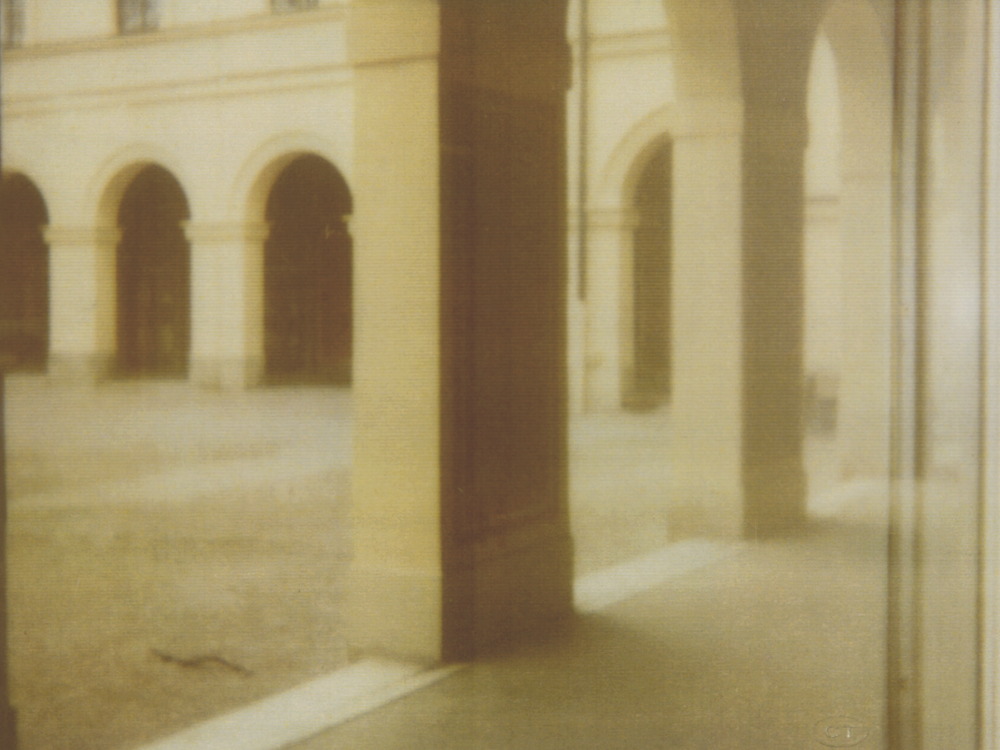 Berlin
Cy Twombly – Forms and Shades
Exhibition Dates
29 April - 17 June 2023
Address
Galerie Bastian
Taylorstraße 1
14195 Berlin
Germany
Ever since his first retrospective in 1979 at the Whitney Museum in New York and the subsequent exhibitions at the MoMA and in Berlin in 1994, the Venice Biennales, the museum solo shows in Zurich, London, St. Petersburg, and Paris, Cy Twombly's works are considered to belong to the outstanding works of the second half of the twentieth century.
Cy Twombly's photographic oeuvre began already when he was a student at Black Mountain College; it was publicly exhibited for the first time in 1993. In recent years, it has found its way to a larger public: exhibitions in London, New York, and Los Angeles, Rome, and Munich, as well as several comprehensive publications, have familiarised us with these remarkable photographs.
Landscapes and seascapes, studio scenes, still lifes, flowers and blossoms; testimony of moments when the conflict between nature and culture seems suspended, moments that transform a subject's inconspicuous material physiognomy into a lyrical image. Twombly's subject, the fragment, seems weightless. The artist enlarged his pictures of blurriness, taken with an instant camera, and printed them in an extraordinary dry print process on matte paper. Twombly's still photographs touch a poeticised Mediterranean nature, its essence revealed in light and shadow, its becoming and passing in the changing seasons.
Forms and Shades is the fourth solo show dedicated to Twombly at Galerie Bastian. The exhibition comprises 26 photographs and two sculptures; it follows exhibitions in the gallery devoted to Twombly's paintings, drawings, and prints. It was conceived in close cooperation with the Cy Twombly Foundation. Twombly's photographs are included in important private and public collections such as Munich's Museum Brandhorst and the J. Paul Getty Museum in Los Angeles. Currently, Twombly's works can be seen in exhibitions at Boston's Museum of Fine Arts and at Musée Yves Saint Laurent, Marrakesh.