About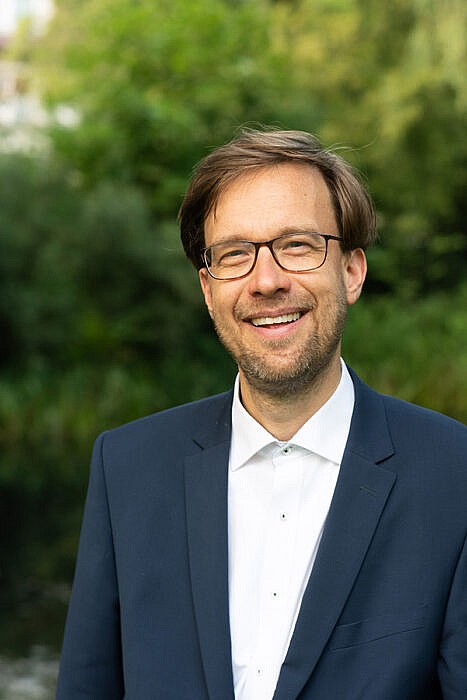 Aeneas Bastian
ABOUT THE GALLERY

BASTIAN gallery has an international reputation for presenting remarkable modern, post-war and contemporary works of art in solo exhibitions and curated group shows. 20th Century artists such as Pablo Picasso and Emil Nolde, as well as German and American post-war artists including Joseph Beuys, Anselm Kiefer, Cy Twombly, Robert Rauschenberg and Andy Warhol, form the core of the exhibition program.
BASTIAN also represents a number of leading international contemporary artists including Anselm Kiefer, Ulrich Erben, Paul Wallach, Wim Wenders and Emma Stibbon in Germany.
The gallery publishes numerous exhibition catalogues, artist monographs and catalogues raisonnés. You will find a selection of these publications in our shop. In addition, exhibitions and showrooms are presented in the gallery's online viewing rooms.
BASTIAN regularly participates in a number of selected international art fairs, notably Frieze Masters, The Armory Show New York, artmonte-carlo and Art Cologne. The gallery has also participated in TEFAF Maastricht, TEFAF New York and Taipei Dangdei. Established by Céline and Heiner Bastian in 1989, the gallery has been directed by Aeneas Bastian since 2016.

---
BERLIN
From 2007 until 2019 BASTIAN presented exhibitions dedicated to modern and contemporary art in a gallery building facing Museum Island. At the beginning of 2019, the Bastian family gifted their building 'Am Kupfergraben' to the State Museums of Berlin, who established an art education center in the space. In November 2021, the gallery moved to its present location in Berlin Dahlem, a gallery building designed by John Pawson.
---
LONDON
Located in Mayfair, the London gallery operated as a public exhibition space from 2019 until 2022. In October 2022, BASTIAN relocated to Soho, opening an office and private showroom on Berwick Street, which is open by appointment. The gallery presented solo exhibitions of Andy Warhol, Cy Twombly, Joseph Beuys, Pablo Picasso and Sonia Delaunay amongst others.