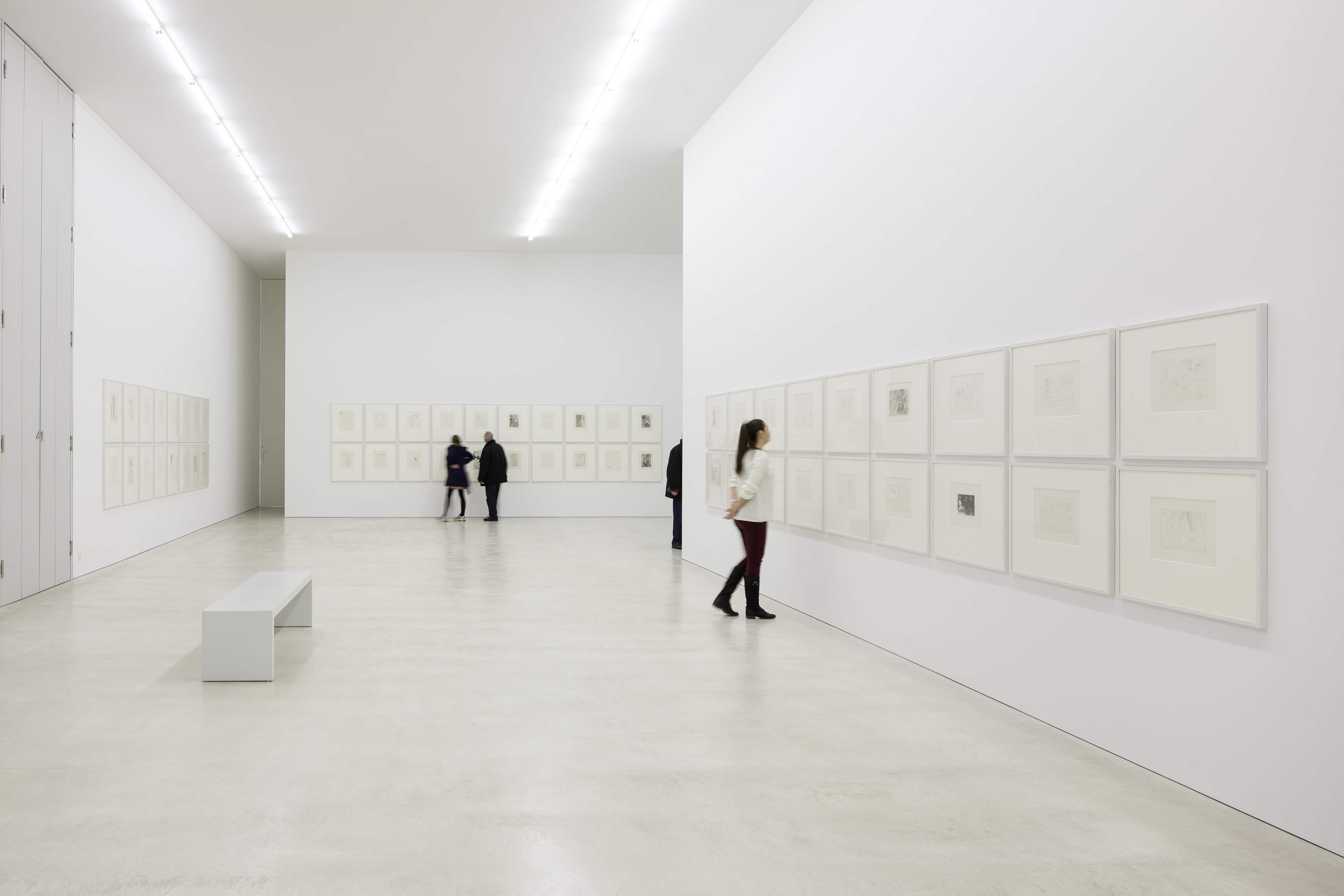 Berlin
Picasso – Suite Vollard
Exhibition Dates
1 March - 17 May 2014
Address
BASTIAN
Am Kupfergraben 10
10117 Berlin-Mitte
The exhibition presents the »Vollard Suite«, one of the essential graphic cycles of the 20th century. It encompasses 100 graphic works which were created by Pablo Picasso at a suggestion of the art dealer and publisher Ambroise Vollard. While the scultpor's studio becomes the central site and motif of the »Vollard Suite«, the Minotaur serves as a role model, whose exuberant lifestyle finally leads to his loss of sight and death in the arena.
Picasso studies the relation between sculptor, model and sculpture, and depicts the relation of men and women as a play of crude, animalistic forces. In consequence of its eventful history there are only very few complete suites in major public and private collections. A complete »Vollard Suite« was exhibited in the Altes Museum, Berlin in 1978-79 as loan from the Ludwig collection. For the first time after more than 35 years it is shown in close vicinity of Museum Island, Berlin.
A comprehensive, fully illustrated and bilingual publication will be available at the gallery (German/English).