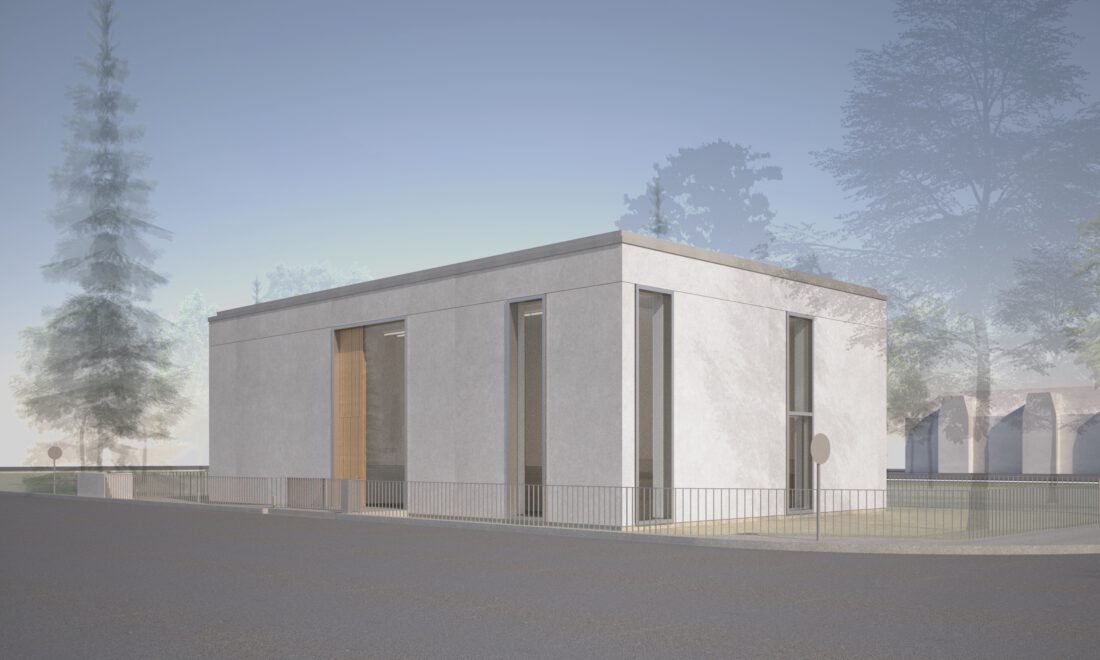 BASTIAN Berlin-Dahlem © John Pawson Ltd, Courtesy BASTIAN.
New BASTIAN Gallery in Berlin-Dahlem — Opening Autumn 2021
Announcement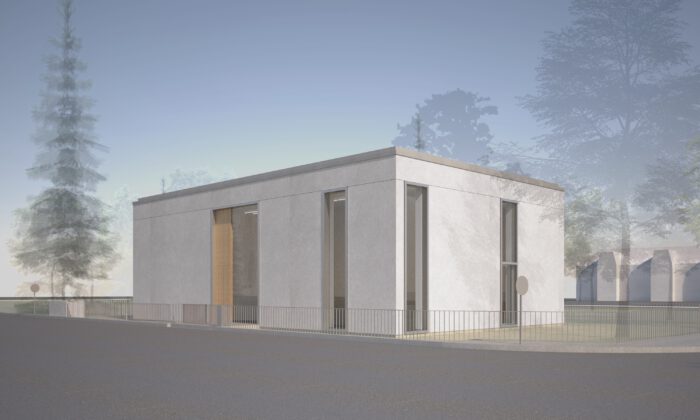 BASTIAN Berlin-Dahlem © John Pawson Ltd, Courtesy BASTIAN.
BASTIAN is pleased to announce the establishment of a new gallery on Taylorstraße, Berlin-Dahlem.
The space, designed by leading British architect John Pawson is already under construction and is scheduled to open in Autumn 2021.
Located on the periphery of Berlin's largest green space, Grunewald, the building's design will respect the context of its natural surroundings, assuming the typology of a pavilion.
Last year, BASTIAN donated its former gallery building on Am Kupfergraben in Berlin-Mitte to the Prussian Cultural Heritage Foundation to help establish a new centre for cultural pedagogy next to Museum Island.
The new Berlin gallery will continue our exhibition programme of German and American post-war modernist art. The exhibitions will also be accompanied by a public programme comprising lectures, readings, and concerts.
"The decision to open a new location in Berlin is a sign of confidence in a difficult time due to the consequences of the pandemic and a firm commitment to Berlin as an important place for art." says our director, Aeneas Bastian.
BASTIAN prepares to open a new gallery in Berlin
Arterritory.com
Interview with Aeneas Bastian on the opening of his new gallery in Berlin
Fadmagazine.com
e-architect: BASTIAN Gallery, Berlin Dahlem