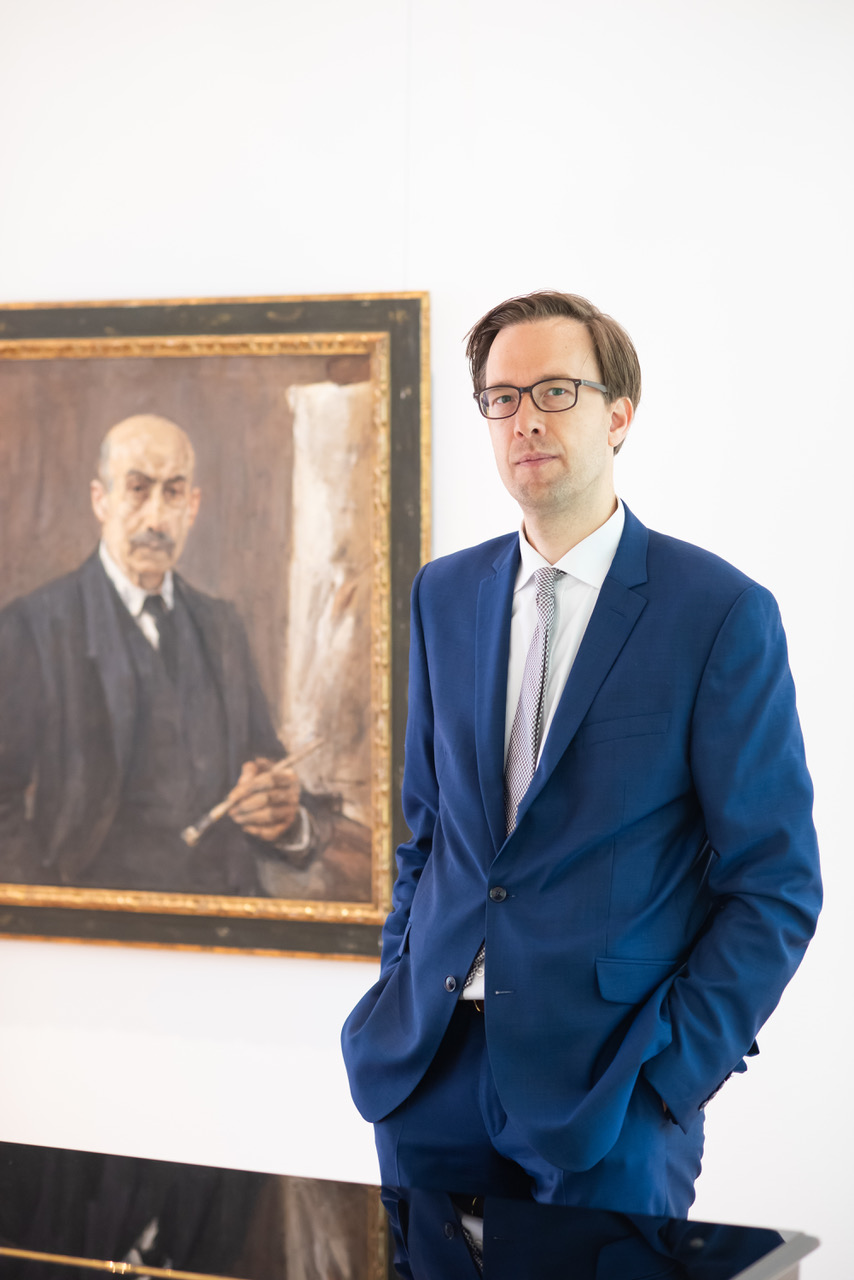 Aeneas Bastian by Christoph Petras.
Covid-19 – A personal note from Aeneas Bastian
Announcement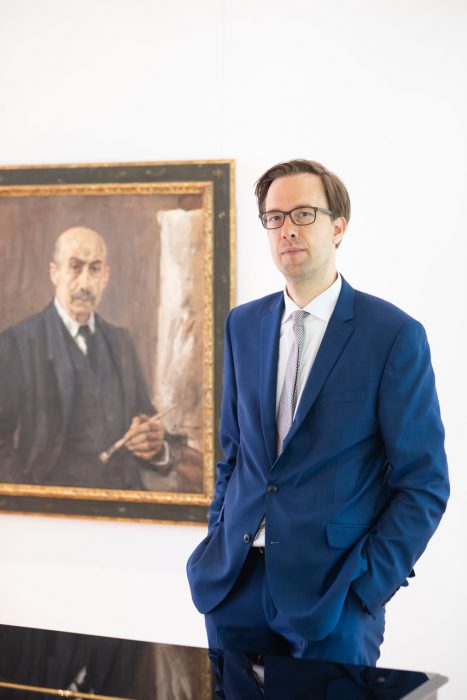 Aeneas Bastian by Christoph Petras.
Dear friends, dear art enthusiasts,
the increasing spread of COVID-19 has placed the global art community in an unprecedented situation. It was the commandment of the hour to protect our staff, clients and visitors and temporarily close both our London gallery and our Berlin showroom. We are following the advice of government and health authorities in the two cities where the gallery is present. Whilst we are closed to the public and have taken necessary precautionary measures, we continue to work off-site and look forward to staying in touch with you by e-mail correspondence and in phone conversations.
In this challenging situation, you will naturally focus on what matters most: the health and safety of your family and friends. On behalf of all of us at BASTIAN, I would like to say that we deeply believe in the inspirational and transformative power of art, in particular in these difficult times.
Our gallery could be seen as a place to discover remarkable and rare works from the post-war period to the present day. While this may be an accurate characterisation, it is not the outcome of a program built on strategic considerations, but rather the result of close relationships and friendships with artists, from Andy Warhol, Cy Twombly and Joseph Beuys to the present day: Anselm Kiefer, Emma Stibbon, Paul Wallach and Ulrich Erben.
Whereas we can't experience the direct presence of most works of art in a personal viewing at this point, we can still engage in a dialogue when we read books and catalogues or follow online tours of exhibitions. Artists will help us comprehend the situation that we find ourselves in and make this a time of reflection.
We wish all of you good health and look forward to the encounters which we are missing.
Yours truly,
Aeneas Bastian