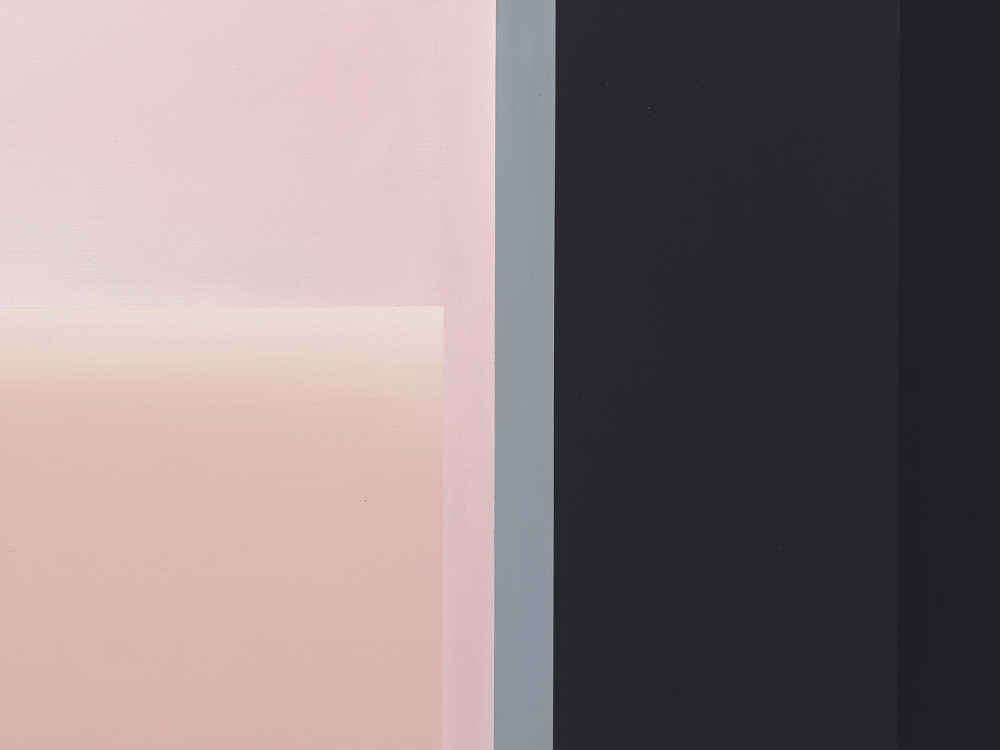 Berlin
Ulrich Erben – Light in Colours
Exhibition Dates
11 March - 22 April 2023
Address
Galerie Bastian
Taylorstraße 1
14195 Berlin
Germany
BASTIAN Gallery is pleased to present new paintings by Ulrich Erben from 11 March to 22 April 2023. The artist, who lives and works in Düsseldorf, is one of the most important pioneers of European colour field painting.
Ulrich Erben's work is characterised by an intensive artistic endeavor with landscapes and their seasons of changing light, which he experienced and observed during extensive travels across Europe and its South. This early interest in the depiction of landscape plays an essential role in understanding his later, more reductive works.
It is metaphors of light that Erben translates into images by creating gradations of colour and subtle contrasts. The geometric forms seen between the picture planes, appear like projections of the representation of illusionary reality. But the perception of the phenomena of light and shadow and the play of forms in nature is the essence of these paintings. Erben's colour spaces seem precisely captured and yet at the same time are imbued with poetic lightness.
Light in Colours is the artist's fourth solo exhibition at the gallery and the first in our new exhibition space designed by John Pawson. Ulrich Erben's work can be found in numerous museums and private collections. In 2019, his work had a retrospective presentation in an extensive solo exhibition at the Josef Albers Museum in Bottrop.