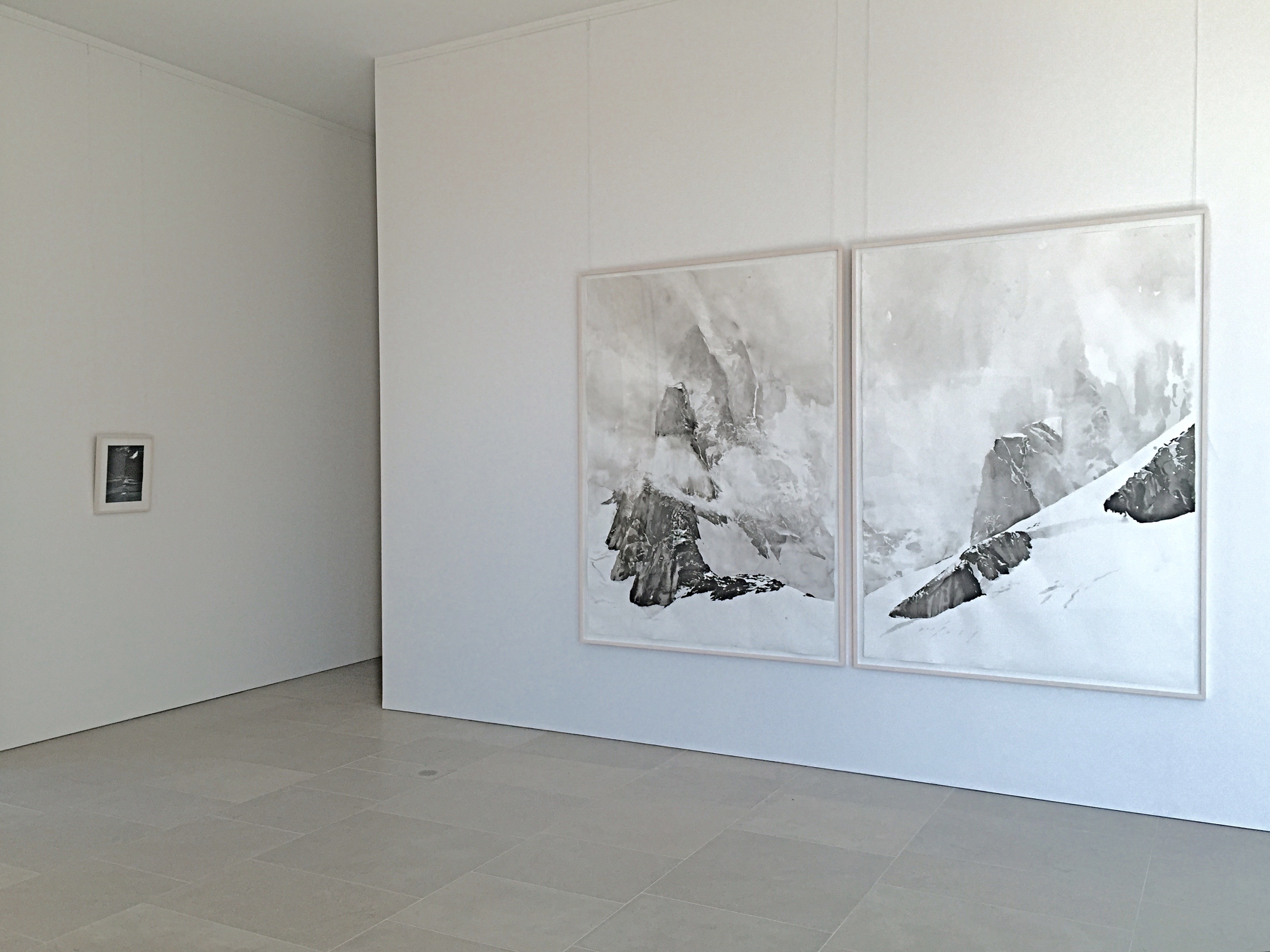 Berlin
Emma Stibbon – Ice Mirage
Exhibition Dates
17 January - 3 May 2015
Address
BASTIAN
Am Kupfergraben 10
10117 Berlin-Mitte
We are delighted to present in this exhibition a new series of drawings and graphics by the British artist Emma Stibbon. In these works, Stibbon devotes herself to the impressive Polar landscapes of the Arctic and the Antarctic following her recent expeditions to Svalbard and the Antarctic Peninsula.
Central motifs for Stibbon are the idea that certain places are fleeting in the way we perceive and remember them. »I am interested in how the apparently monumental can be so fragile«, the artist explains.
The sculptural ice formations whose forms dissolve into the sea, the icebergs incandescent in the dark night and the vast mountain ridges surrounded by clouds conjure the Romantic notion of the ›Sublime‹.
Further Exhibitions related to Emma Stibbon