BASTIAN – 2nd issue
Published in spring 2019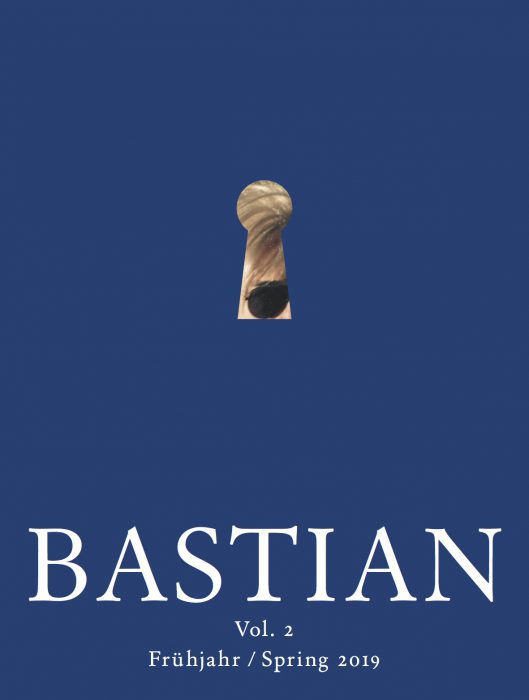 Editor: Harriet Häußler
Bilingual German/ English
64 pages
5 €
Price
All publications are available for mail order (plus additional shipping fees). Selected pulications can also be purchased at the London gallery.
We are pleased to announce the publication of the second issue of BASTIAN Magazine.
Accompanying the recent opening of our new exhibition space in London, this edition is devoted to the British capital during the 1970s and 1980s. With contributions by Ian Fleming – known for his James Bond series – art market experts Philip Hook and Stephanie Dieckvoss, as well as selected Polaroid portraits by Andy Warhol, the magazine features a print edition by Emma Stibbon for BASTIAN.