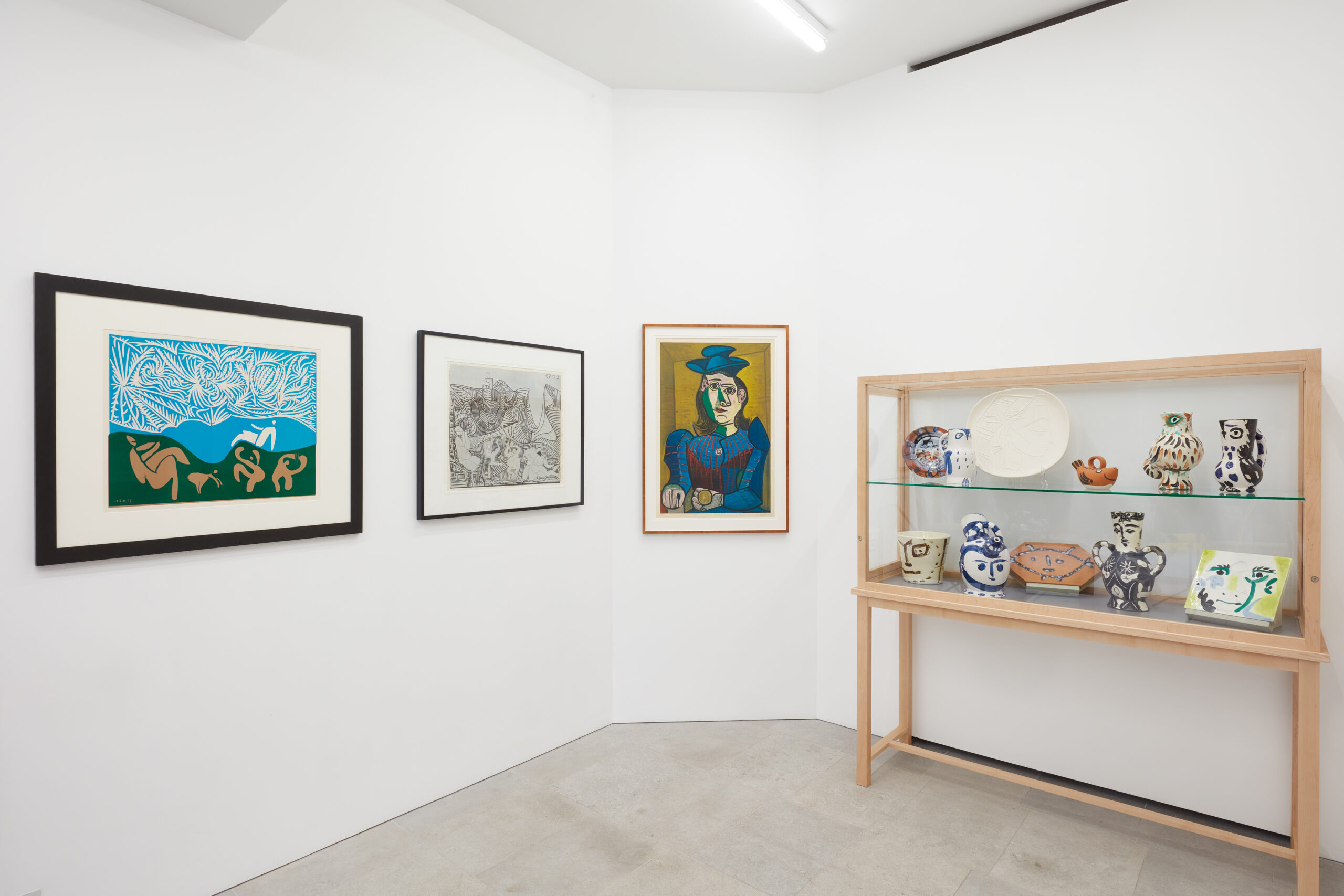 ATELIER PICASSO Installation shot by Luke A. Walker. Courtesy of BASTIAN
Temporary gallery closure
5 November - 1 December 2020
Announcement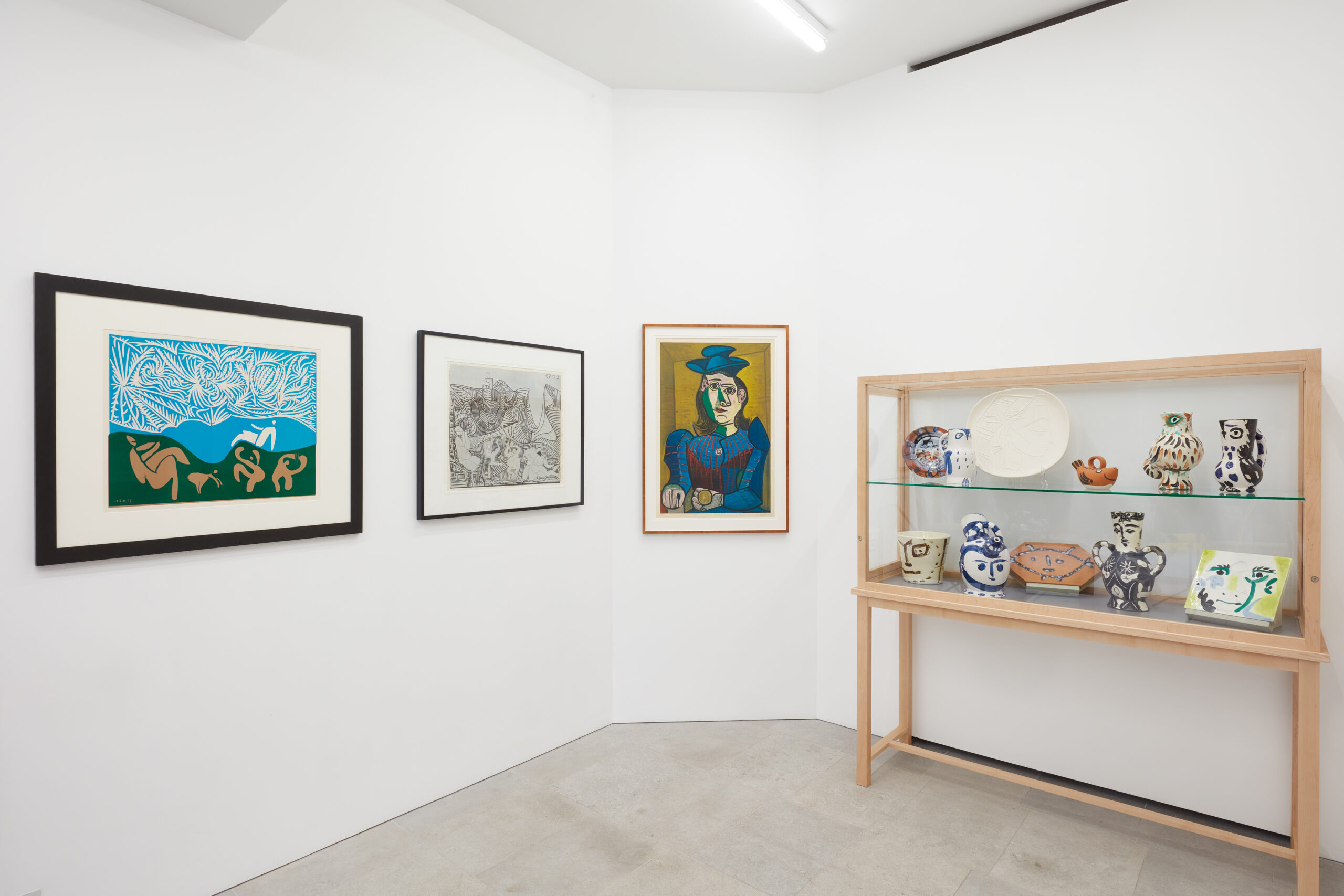 ATELIER PICASSO Installation shot by Luke A. Walker. Courtesy of BASTIAN
In line with the government's announcement of additional restrictions, BASTIAN will be temporarily closed from Thursday 5 November.

Whilst the London gallery is closed, the team will be working remotely and will be available to answer any enquiry by email.

We look forward to re-opening our ATELIER PICASSO exhibition once these restrictions are lifted, thereby giving you a further opportunity to visit the newly re-configured exhibition which delves into Picasso's life in the south of France and the Cannes studio. 
BASTIAN has brought together a group of rare and unseen works which originate from Picasso's printer at the time, Hidalgo Arnéra who was located in Vallauris, the town where Picasso created countless remarkable ceramics and became fascinated with linocut printing. 
We thank you for your understanding and
 look forward to staying connected to our community online throughout this period. 
In the meantime, we are delighted to present ATELIER PICASSO in our Online Viewing Room here. 
If you have any questions or would like to enquire about a work
, please do not hesitate to contact us.
On behalf of the entire BASTIAN London team, we would like to thank you for your 
continued interest and support.