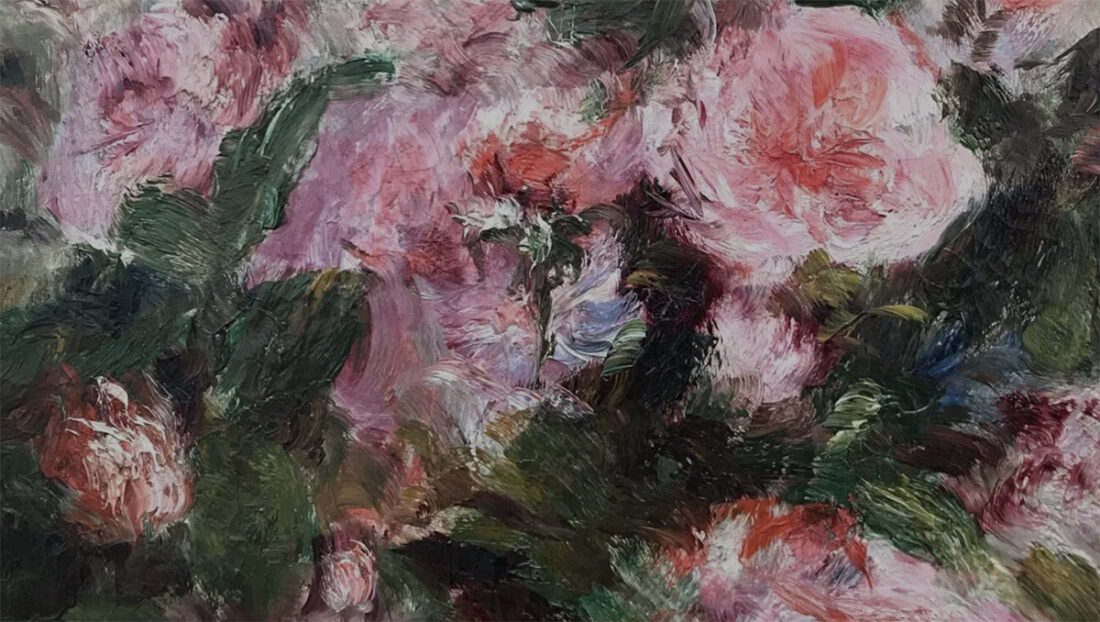 Image © Olaf Gulbransson Museum
Olaf Gulbransson Museum – From Renoir to Jawlensky
Announcement
Exhibition dates
23 July 2022 - 8 January 2023
Address
Kurgarten 5
83684 Tegernsee
Germany
A special exhibition is opening soon at the Olaf Gulbransson Museum.
Curated by Michael Beck, privately owned works are presented to the public for the first time in decades. On display are works created by masters of the 19th and 20th century, such as Max Liebermann, Emil Nolde, and Pierre -Auguste Renoir.
On view from the 23rd of July 2022 until the 8th of January 2023.