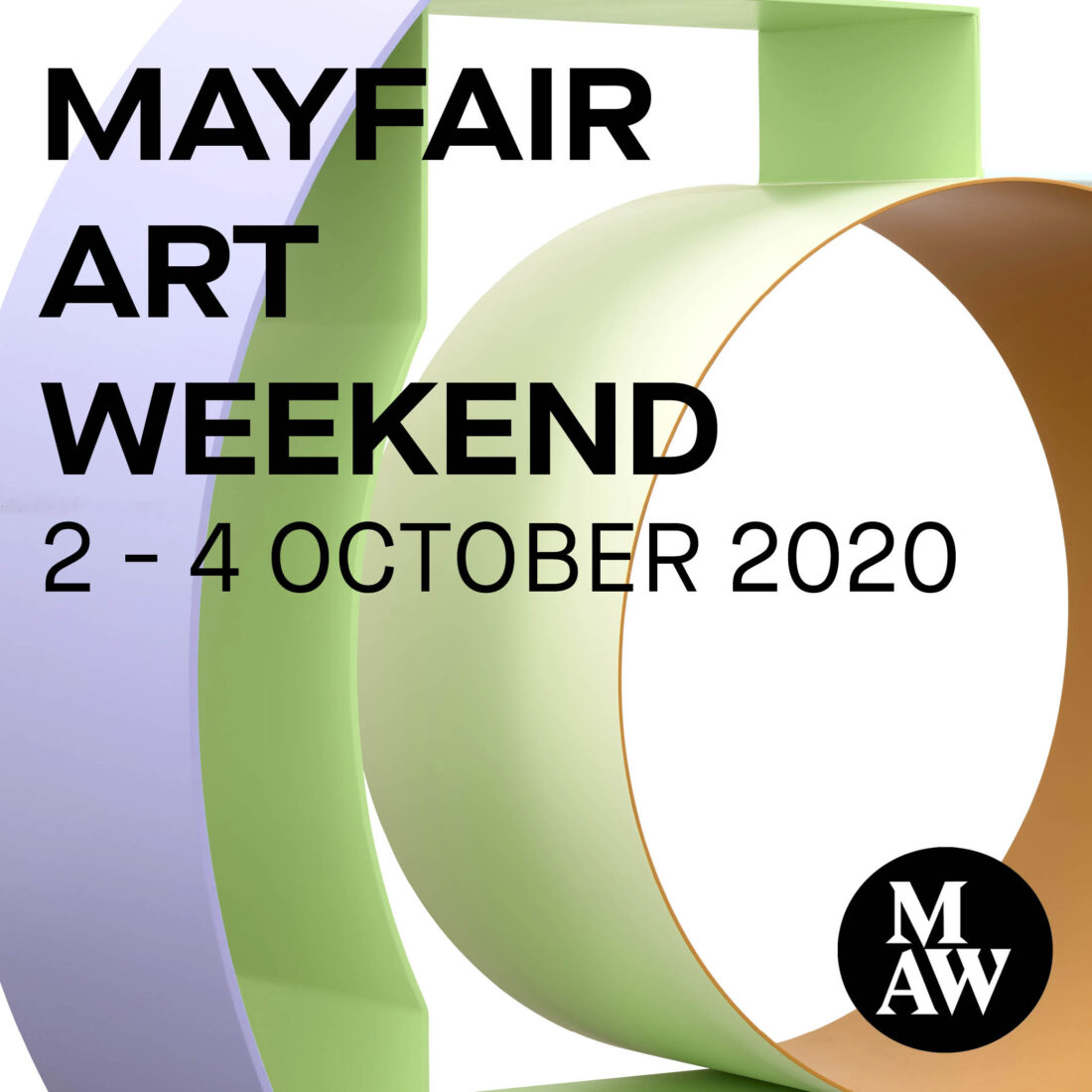 Mayfair Art Weekend 2020
Art Fair
BASTIAN is pleased to announce our participation in Mayfair Art Weekend, the annual celebration of the world's internationally renowned gallery district, taking place on 2-4 October 2020 with the celebrated Gallery HOP! on Friday 2 October, 5-8 pm with 30 galleries across Mayfair opening their doors after hours and welcoming visitors to enjoy an evening of art.
This October, Mayfair Art Weekend invites you to safely re-engage with art and culture in Mayfair, with extended opening, self-guided trails, and drop-in talks with artists, directors, and curators.
The gallery director Aeneas Bastian will give short talks on our current exhibition Atelier Picasso throughout the day on Saturday 3 October. There will be a 10 min talk at the gallery every hour at: 11 am, 12 noon, 1 pm, 2 pm, 3 pm and 4 pm. We will allow 4 visitors to join the talk on a first-come-first-served basis.