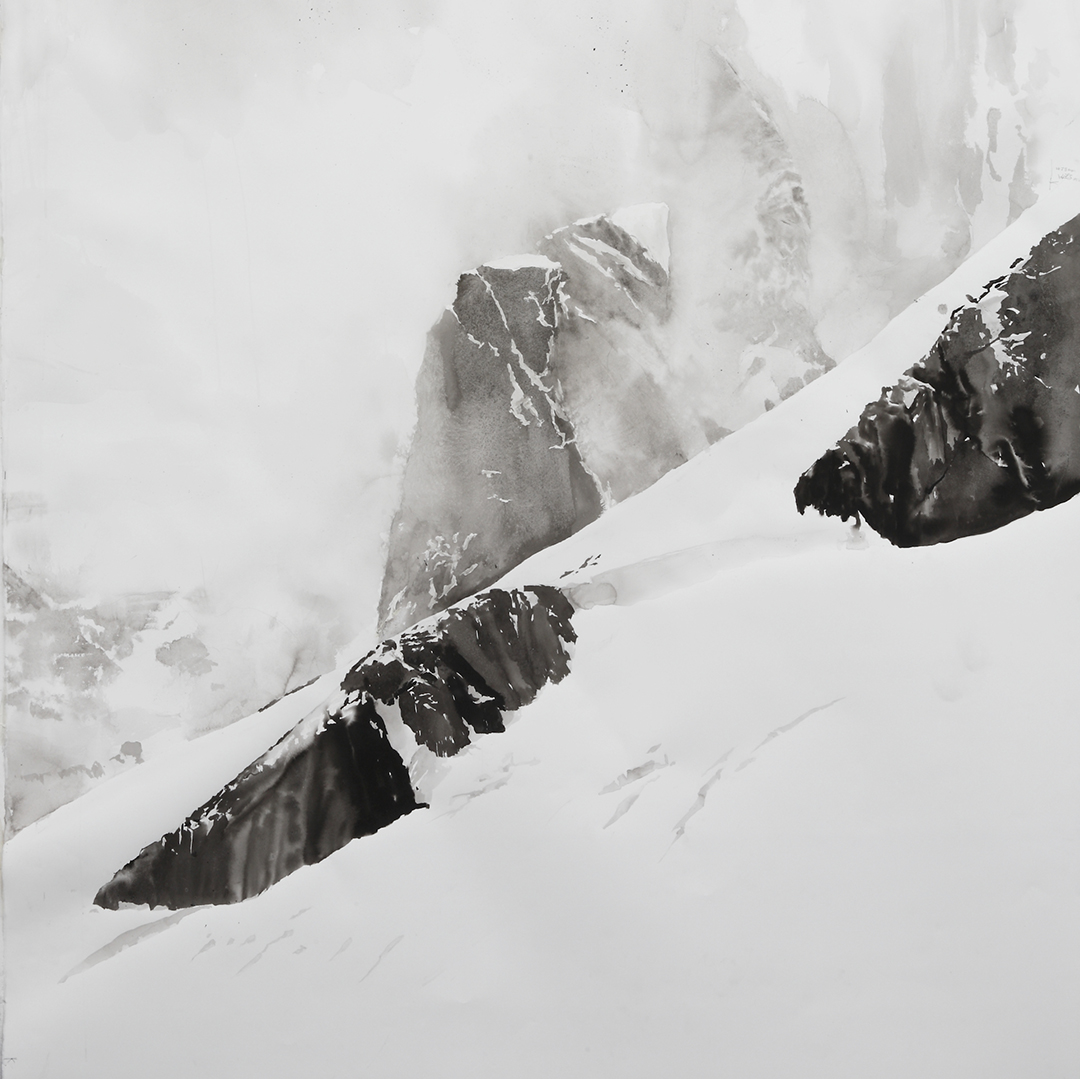 Emma Stibbon, Mountain Range (2014)
Emma Stibbon at Villa Merkel
Announcement
Dates
13 February - 18 May 2022
Address
Villa Merkel
Galerian der Stad Esslingen am Neckar
Pulverwiessen 25
73726 Esslingen am Neckar
BASTIAN is proud to announce that Emma Stibbon RA will be participating in a group show at Villa Merkel, Freezing Point: Art Below Zero Degrees Celsius, in Esslingen am Neckar, Germany.
For centuries, depictions of ice and snow have had an established place in the visual arts. This group exhibition brings together contemporary positions on the theme.
From scientific aggregate state to landscape of romantic yearning past the forces of nature and expeditions by adventurers all the way to the history of ice cream, there exists a wide spectrum of themes which present themselves for discussion in the works on display. The theme, however, acquires a new and disconcerting impact in view of climate change and the world's ever more apparent dependency on the disappearing ice at the North and South Poles.