Cy Twombly, Captiva Island, 1974.
Dallas Art Fair online
Art Fair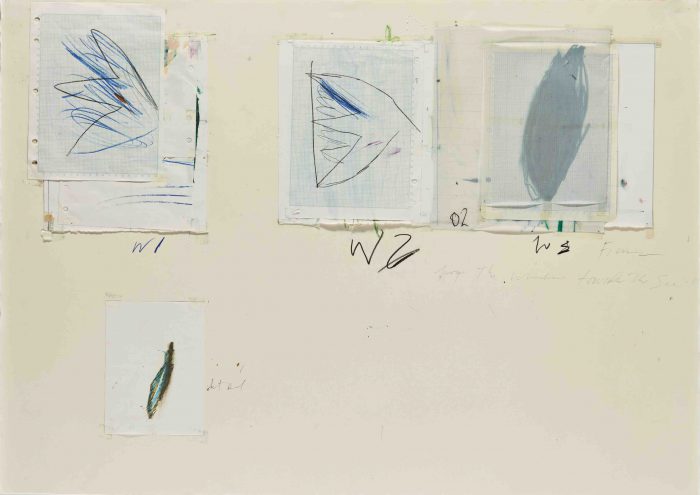 Cy Twombly, Captiva Island, 1974.
BASTIAN is pleased to announce our participation in Dallas Art Fair Online. The fair has launched a new platform allowing galleries to digitally present their works before the fair's upcoming twelfth edition, which has been rescheduled to October 2020 due to the COVID-19 pandemic. Dallas Art Fair offers collectors, arts professionals, and the public the opportunity to engage with a remarkable selection of modern and contemporary artworks presented by leading international galleries. The online portal will be live on the Dallas Art Fair official website from the 14th to the 23rd of April.
BASTIAN Berlin/London will be presenting works by 20th Century artists such as Pablo Picasso and Hans Hofmann, as well as American post-war artists including Cy Twombly, Andy Warhol, and Larry Rivers. We look forward to connecting with you during the fair and we remain active on all online channels and encourage you to engage with us via Email, Instagram direct, Facebook, Artsy or Artnet.
Sincerely,
The BASTIAN team