Andy Warhol
A new look at the extraordinary life and work of the pop art superstar
Exhibition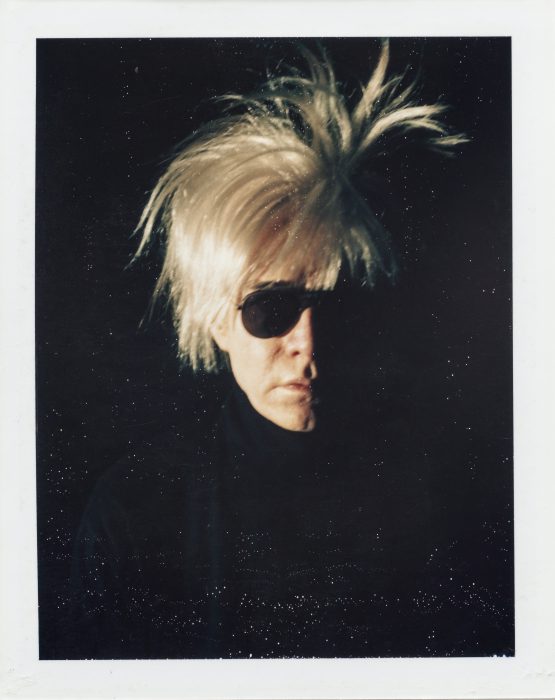 Andy Warhol, Self Portrait in Fright Wig, 1986.
Dates
12 March - 6 September 2020
Address
Tate Modern
Bankside
London SE1 9TG
United Kingdom
This major retrospective is the first Warhol exhibition at Tate Modern for almost 20 years. As well as his iconic pop images of Marilyn Monroe, Coca-Cola and Campbell's soup cans, it includes works never seen before in the UK. Twenty-five works from his Ladies and Gentlemen series – portraits of black and Latinx drag queens and trans women – are shown for the first time in 30 years. Visitors can also play with his floating Silver Clouds and experience the psychedelic multimedia environment of the Exploding Plastic Inevitable.
Further information
ANDY WARHOL
tate.org.uk