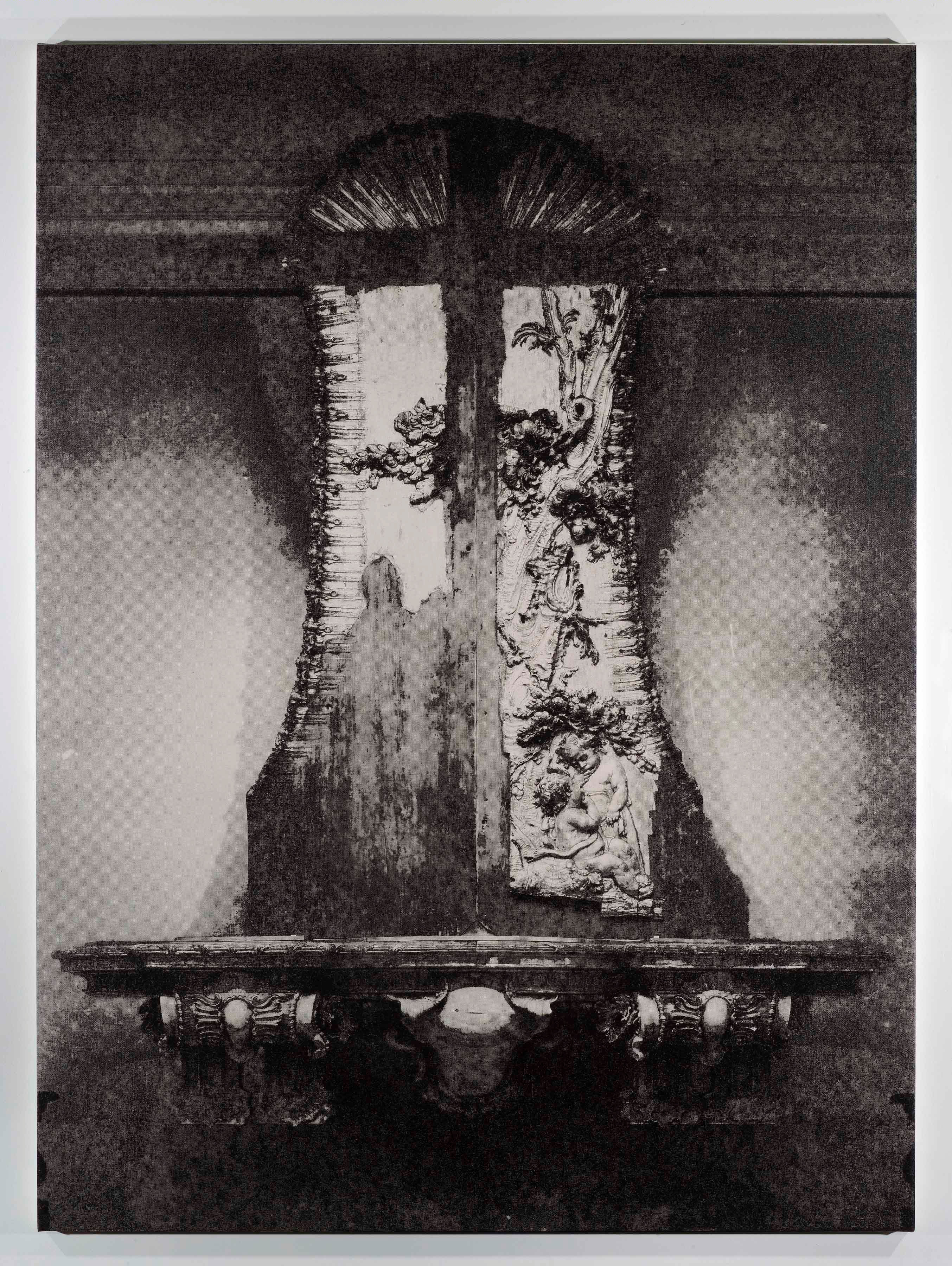 Exhibition Dates
8 September 2018 - 16 March 2019
Opening
7 September from 6 - 8 PM
Address
BASTIAN
Am Kupfergraben 10
10117 Berlin-Mitte
»THE TIMES THEY ARE A-CHANGIN'« (Bob Dylan), the title of our exhibition, a quote from a Bob Dylan song, says more about space and time than about a program. This exhibition in our gallery Am Kupfergraben unites a farewell with a new beginning. A decade of work will end at a truly unique location in the context of the Museum Island in Berlin.
We were fortunate to build, in collaboration with David Chipperfield, a highly acclaimed building in an outstanding topography; the courage to build this house is now consolidated in our pleasure, to give it as a gift to the Prussian Cultural Heritage Foundation in March 2019. The house will ›write‹ its own future in a new cultural context.
We will build a new house in a different location in Berlin and continue the exhibition program. On Febuary 1st 2019 we will also open a new gallery space in London's Mayfair.
Our last exhibition at the gallery Am Kupfergraben presents rooms, each dedicated to the work of an individual artist, diverging, motivic thought images. The dialogue between the work of Joseph Beuys and Anselm Kiefer is one of the focal points of the exhibtion.
Yet at the center of this presentation stands once more the commitment to the work of Joseph Beuys, who has, in seemingly archaic architecture and forms, ›written‹ a new language of art in the second half of the past century: no monuments of museum splendour and absorption, no monuments of fortune! Instead existential questions about the principle meaning of art.
The Artists:
MARK ALEXANDER JOSEPH BEUYS ANSELM KIEFER
CHRISTOPHER ORR PAUL WALLACH