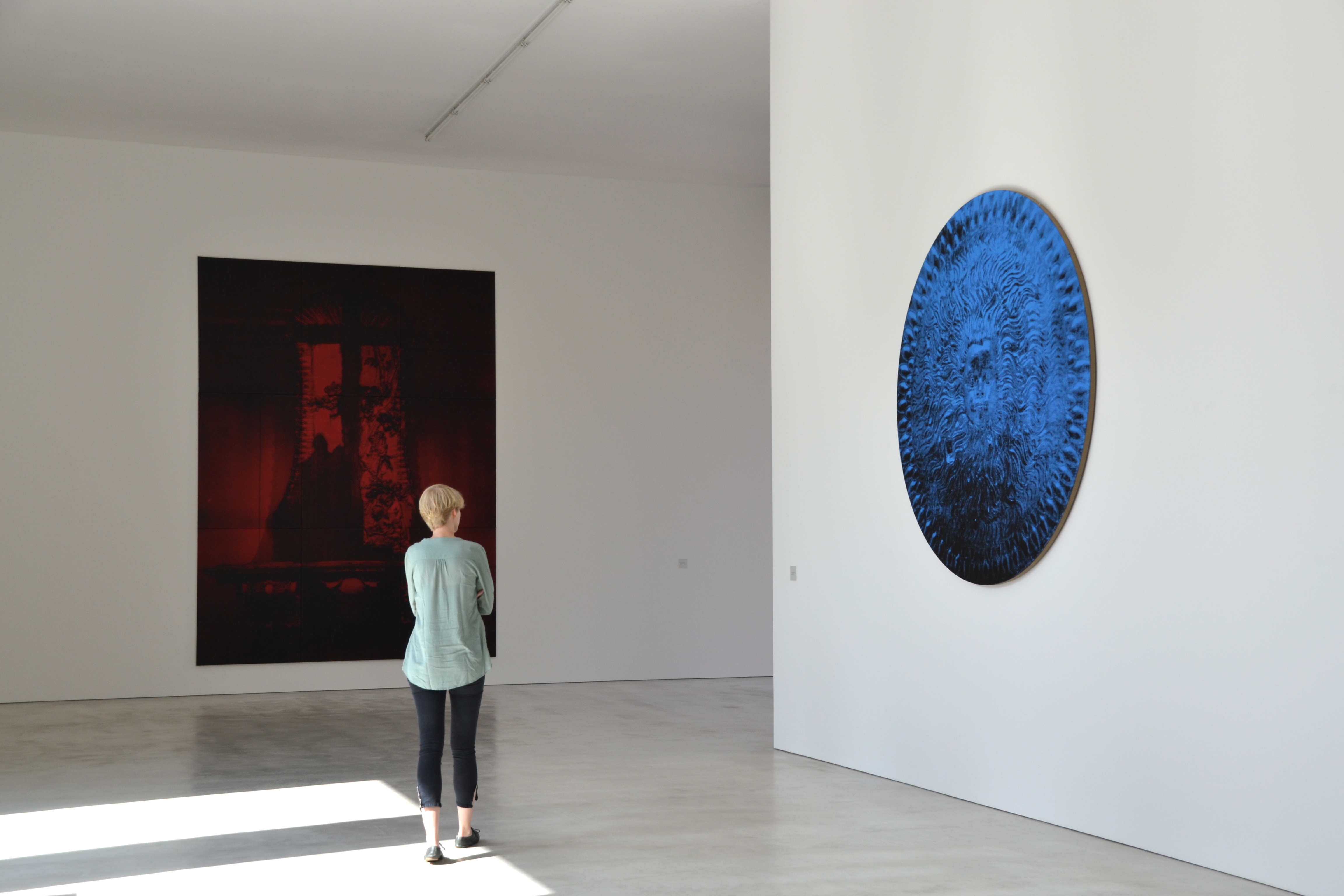 Berlin
Mark Alexander – Mannheim Paintings
Exhibition Dates
24 May - 6 September 2014
Address
BASTIAN
Am Kupfergraben 10
10117 Berlin-Mitte
This exhibition represents a selection of recent paintings by Mark Alexander. They reflect the artist's involvement with iconic works from European art history.
The show focuses on a series of large-scale works related to the Mannheim Altar completed by Paul Egell in 1740. Today, the altar piece – remaining as a fragment – is on display at the Bode Museum in Berlin.
Mark Alexander lives and works in London. He is currently artist in residence at the Beethoven-Haus in Bonn.