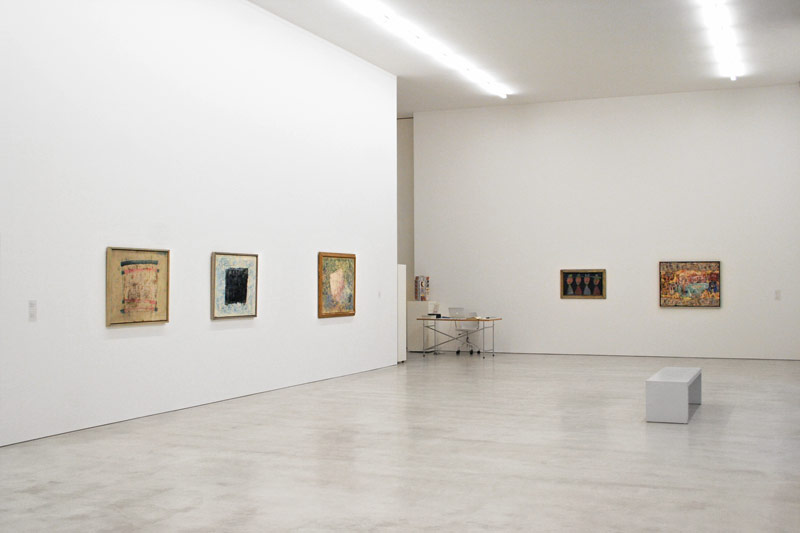 Berlin
Dubuffet / Fautrier – Paintings from a Berlin Collection
Exhibition Dates
16 September - 21 November 2014
Address
BASTIAN
Am Kupfergraben 10
10117 Berlin-Mitte
The exhibtion brings together paintings by French artists Jean Dubuffet and Jean Fautrier, who have refaced the art of the 20th century.
Jean Dubuffet (1901 – 1985) is influenced by nave art as well as works of children and mentally handicapped people. Freed from all kinds of formalism, his paintings have founded an aesthetic of the raw.
Jean Fautrier (1898 – 1964), who can be regarded as the pioneer of Informel, has invented a multilayer relief-like painting surface, which has a sculptural effect.
In the work of both artists, human alienation from modern life finds an artistic expression.
A bilingual exhibition catalogue (German/English) will be available at the gallery.