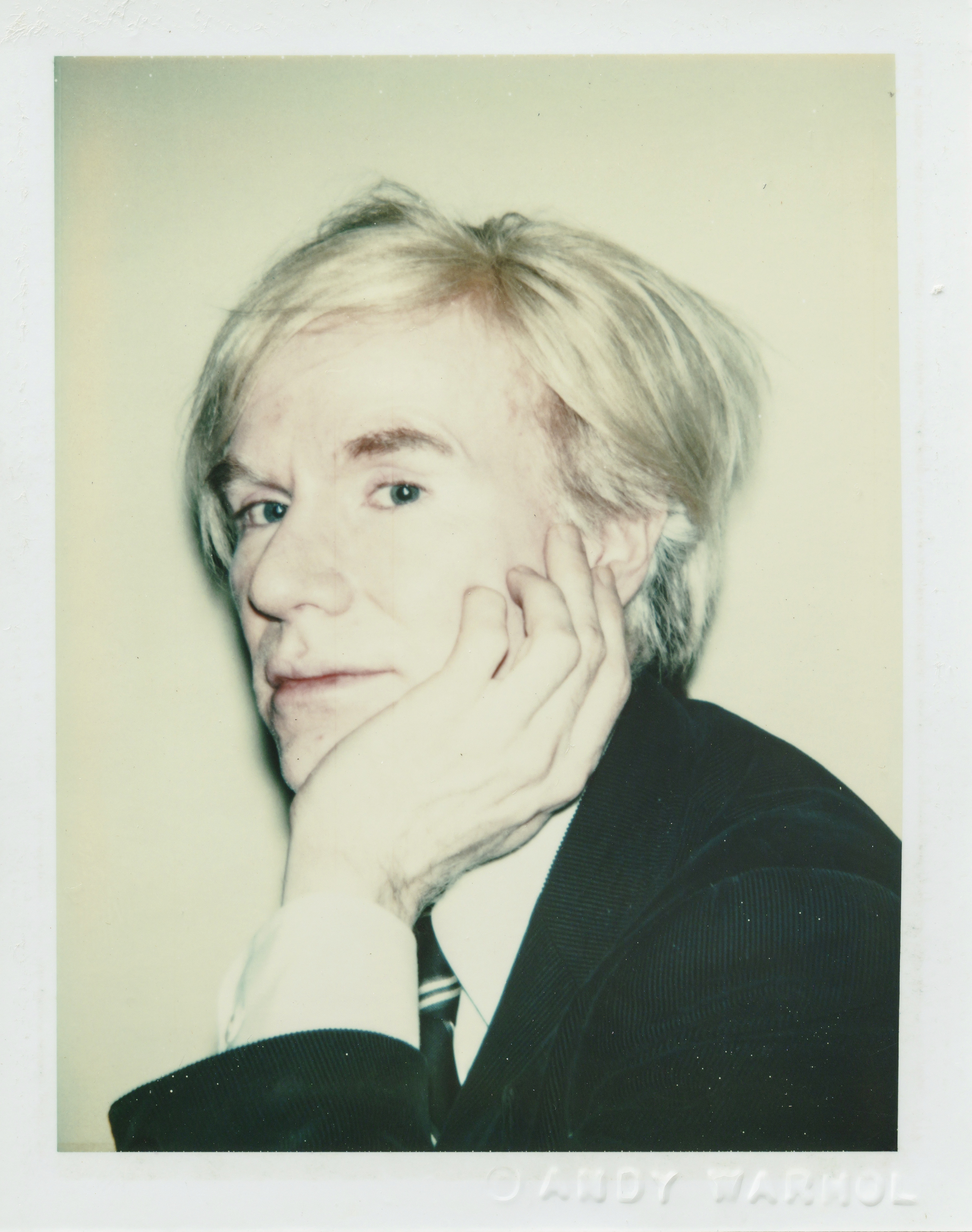 Berlin
Andy Warhol – Polaroids 1971-1986
Exhibition Dates
6 February - 23 April 2016
Address
BASTIAN,
Am Kupfergraben 10,
10117 Berlin
For the first time Galerie Bastian presents a comprehensive exhibition of polaroid photographs by Andy Warhol, which were directly acquired from the Warhol Foundation several years ago. Andy Warhol's portraits and still lifes document a time-journey back to New York in the 1970s and 80s. Almost 40 years later we acknowledge Andy Warhol as a chronicler of his era, a time characterized by the establishment of a new visual culture – the media-effective reproduction and distribution of news, transforming into images.
From the early 1970s until his death in 1987 the instant camera became Warhol's main instrument: The Big Shot camera, acquired by the artist in 1971, was a simple »tool« with an integrated flash, an impeccable viewfinder-mechanism and a standard brightness controller. The fixed focal distance of one meter was ideal for the egalitarian mise-en-scène of the physiognomy of faces. That is how the well-known portraits of artists, actors, friends of the eccentric Factory entourage, revellers of the studio 54 and a countless number of clients, who wanted their silkscreen portrait made by Andy Warhol, came into existence.
Warhol's polaroids document the surface of an emotionless reality: No pathos, no psychopathology, no particular individuation. All of these pictures follow the artist's notion of a time, where »[e]verybody looks alike and acts alike, and we're getting more and more that way« (Warhol). A time, in which surface is everything and reality is illusion. For Warhol, this observation became more and more the actual enigma.