Rewind Collective
Rewind Collective is a digital arts collective whose mission is to address the gender and minority imbalances throughout the art world. Its members create original digital works, digital editions, and digital works that respond to existing physical artworks. They aim to uplift women and minorities through their work, the largest groups of people who have been traditionally marginalized by the art world.
Rewind exhibited at Amar Singh Gallery in 2017 and 2019. They are one of the first artists to create an NFT that has been acquired into major museums' permanent collections, with their work now in New Orleans Museum of Art, National Gallery of South Africa, and Fundación MEDIANOCHE0 in Spain.
On 14 May 2021, Christie's made history by offering traditional paintings accompanied by NFTs - created by Rewind - in their Post-War & Contemporary Art day sale. It generated over $1.28m with a solo Rewind work selling for $150,000. In June 2021 a digital artwork sold at Phillips 20th Century & Contemporary Art Day Sale, Afternoon Session for $201,600
In June 2021 Rewind became the first NFT artists to partner with an international beauty brand Givenchy Beauty. Rewind's editions sold out in 2 seconds and generated $128,000 for a charity supporting LGBT youths.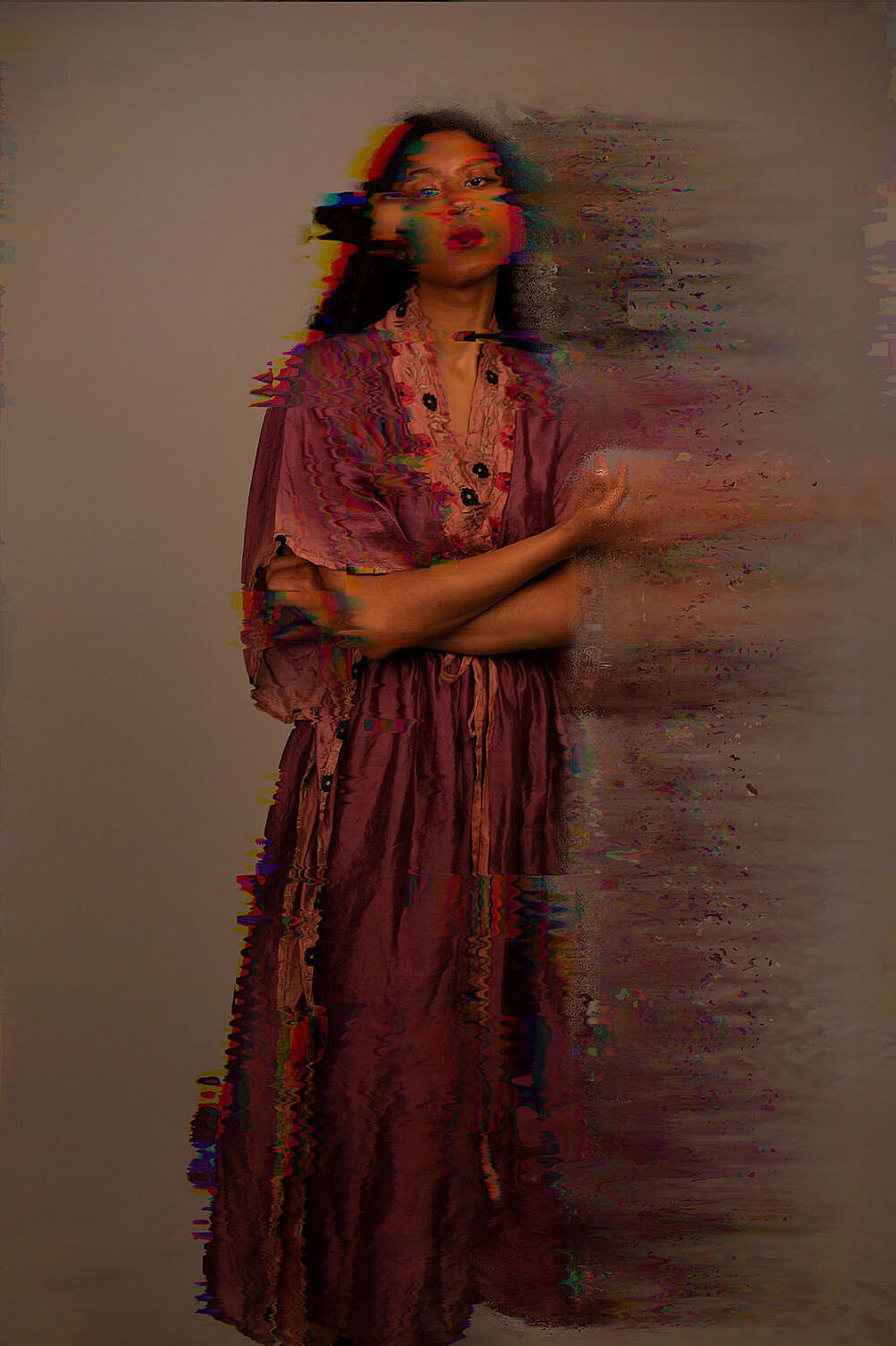 Ausstellungen zu Rewind Collective